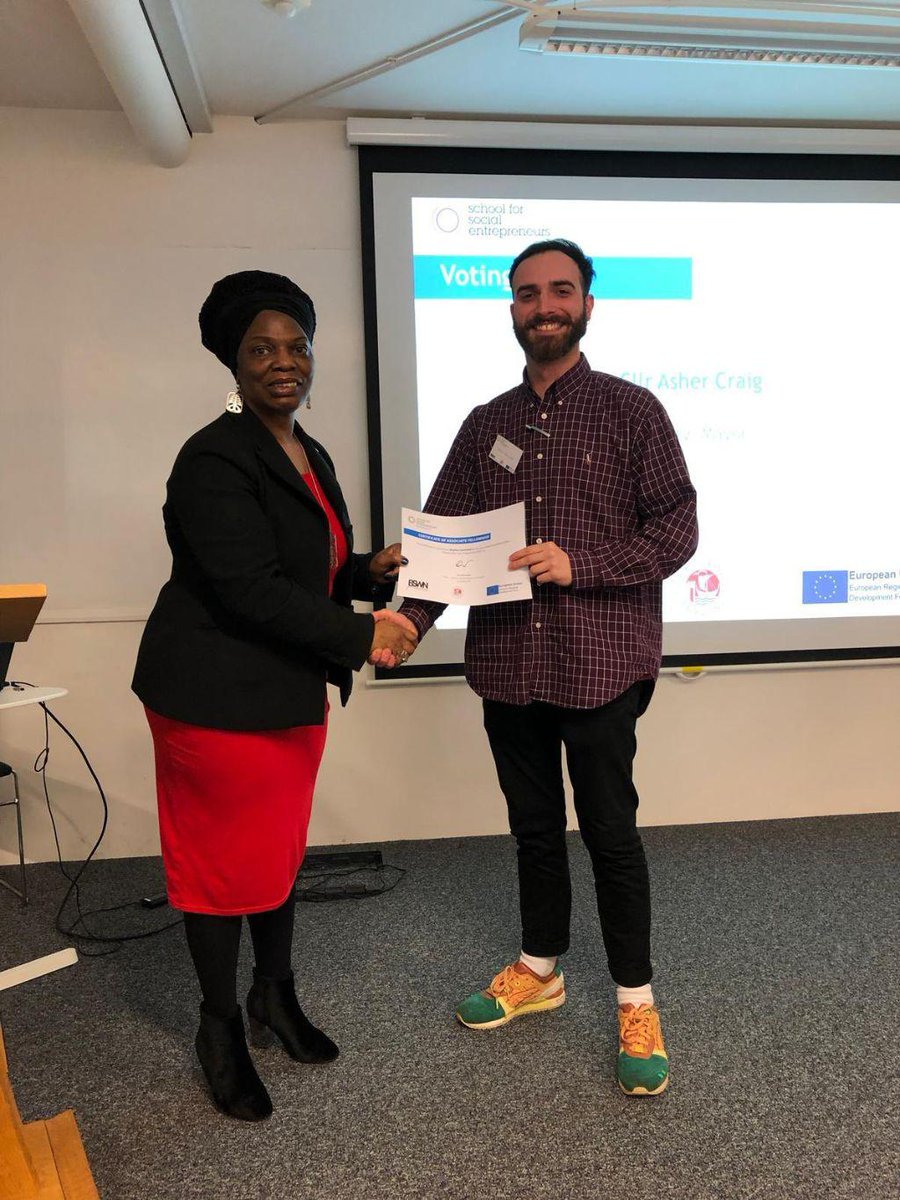 Hello again WALES. I hope you're enjoying my column. I'm moving completely away from my previous article/subject about the Baftas, Jodie Comer and Hollywood actor Rich Graff to, as Kenny Everett (remember him?) would say, bless him, "And now for something completely different."
So, without any further ado, let's take a look at Origins Cuisine…
Origins Cuisine is a 'Community Led Community Fed' concept and social enterprise, based in Bristol, who are backed by the renowned School for Social Entrepreneurs. It aims to transcend cultural stereotypes through authentic cuisines and empower the youth of today through employment opportunities and social mobility.
Origins Cuisine, set up in September 2018 by Stephen Hammett-Perlmutter (yes he is related, I'm a very proud dad, what can I say!) aims to work alongside refugees and asylum seekers within the Bristol area, to develop a community-based cookbook filled with authentic and delicious recipes derived from heritage. The cookbook is planned for the future and I can't wait for it to be published.
To hear more about Stephen's concept, check out this podcast with host Conor Banni, chatting with Stephen the other day:
https://www.podbean.com/media/share/pb-75a5t-b10d72?fbclid=IwAR1DBLwiTxyNnUFB3x33M3xqDAkFxpJGVIIg3NyFZmY_7NAN6Yz88amdsZE#.XNk4prINobw.facebook
Stephen is very passionate about food, who isn't, as well as social enterprise and has blended the two within the local area of Bristol, where he lives.
I hope you enjoyed the conversation and to keep up with all of Stephen's and Origins Cuisine's future plans, please check him out over at Twitter https://twitter.com/OriginsCuisine and Facebook
https://www.facebook.com/OriginsCuisine/
Bye for now!